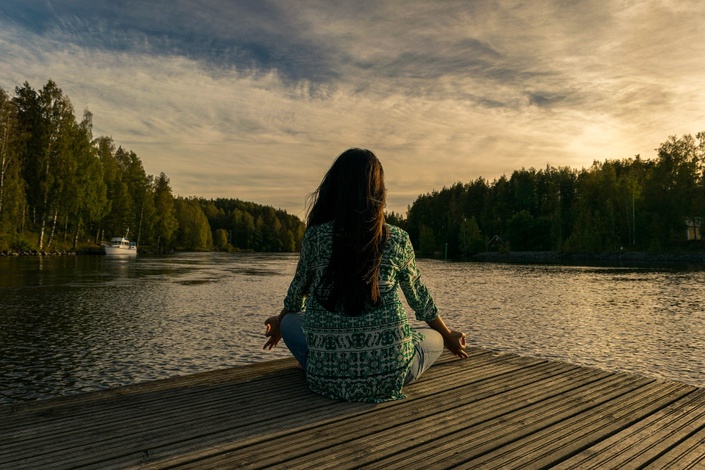 Mind, Body, Spirit Series
Boost immunity, find peace, and discover vitality through this popular three part series
Enroll in Course
Come discover how herbs, aromatherapy, mindfulness, energy healing and more can be helpful in your journey to wellness.

Strengthen your immune system, find more satisfaction, and continue to learn and grow with downloadable guided meditations, group discussion access, and more!
This course includes:
- Two downloadable guided meditations
- Facebook group access for in depth discussions
- Practical stress reduction techniques and activities
- Tea blending strategies for immune support
- One individually scheduled distance Reiki session
Over $150 in value!!

Mind
Mindfulness based stress reduction techniques are becoming well known for supporting pain relief, reducing anxiousness, and more.
Find out what it means to meditate and how different meditation techniques can achieve different results.
Learn different meditative positions and find what works best for you to relax.

Body
Herbs and aromatherapy are an important part of your journey to wellness.
Understand more about how to choose herbs for relaxation, healing, and more!
Discuss homeopathy and other energetic plant preparations.
Find essential oils you are drawn to.


Spirit
Energy healing is the final piece to a lot of people's health puzzle.
Doctors, herbalists, and therapists all helped my journey, but incorporating energy work into my healing regimen was what "sealed the deal" and FINALLY got me some relief!
Discover the theory behind energy, receive a distance Reiki session, and learn some basic techniques you can take home with you!
Your Instructor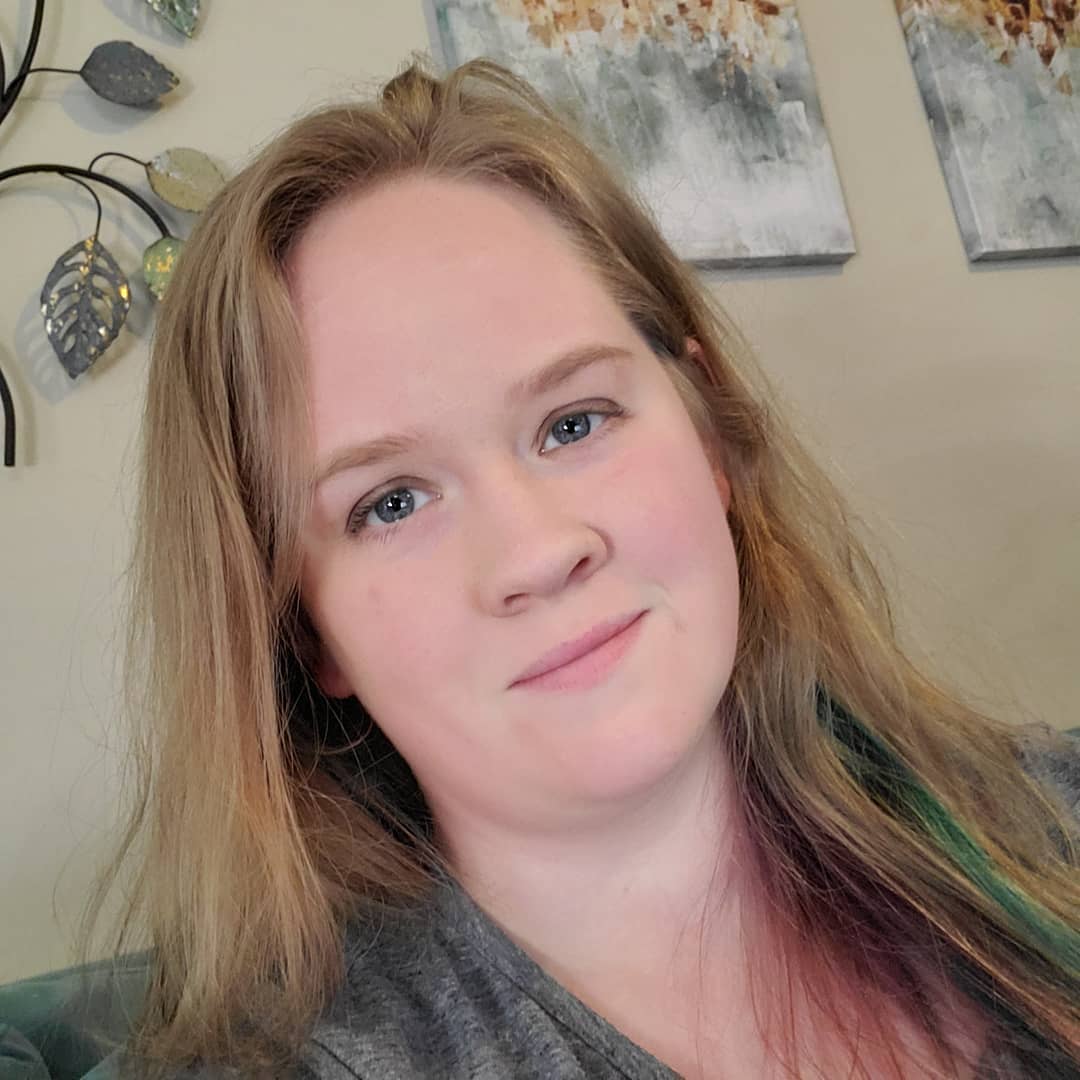 Currently, Larabeth is pursuing a PhD in Natural Health.
She has formally studied Complementary Medicine graduating Magna cum Laude with a Bachelor's of Science degree.
She continued into the Master's of Public Health program with a concentration in Functional Nutrition.

Larabeth grew up with several family members who were in love with herbs.
At an early age, she was introduced to Ki Gong and became fascinated with energy healing.After a strange adrenal episode that landed her in the emergency room, Larabeth began refocusing her efforts on making a career out of natural wellness education.
Now with over 15 years of healing experience, she has studied clinical herbalism, aromatherapy, aura cleansing, Reiki, and crystal work and has developed the Qi Do system of energy healing.
A musician and Black Belt, Larabeth understands the importance of harnessing our vital energy across multiple disciplines and strives to incorporate this holistic approach into her teachings.
She can be reached through the Natural Wellness Transformations Facebook page or naturalwellnesstransformations.com .
Course Curriculum
Welcome to Mind, Body, Spirit
Available in days
days after you enroll
Mind
Available in days
days after you enroll
Due to the current pandemic status and uncertainty regarding the safety of being in groups in public, I am suspending all in person Natural Wellness Transformations classes for March.
I would rather be overly cautious and protect our students and clients - many of whom are immune compromised, older, or otherwise more at risk.
We must all do what we can to slow the spread of the virus so that hospitals are able to care for everyone and do not become overwhelmed!
However, pandemic scenarios can negatively impact small businesses, and we want to encourage our local wellness centers in these difficult situations.
In an effort to help support the Conscious Body Healing Arts Center family and Jasper Elliott Wolfe, who have so graciously welcomed my work into their space, I have created a Mind, Body, Spirit series online that delves into a lot of things the March classes at Conscious Body were going to cover.
A portion of the proceeds in both scenarios will benefit Jasper and will help to keep things running, even if lower attendance rates affect some of the bottom line.